About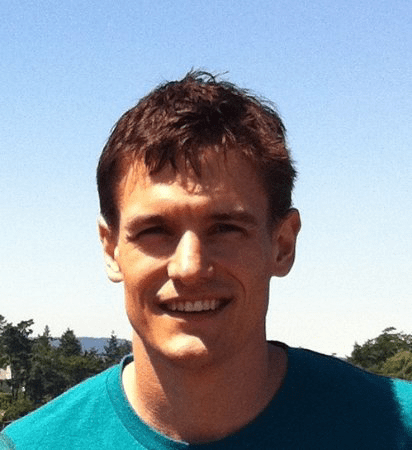 My name is Eric Brown, and I'm an iOS developer based in beautiful California.
I recently launched my first self-published iOS app called Oldio, which is an audiobook player for the iPhone. If you'd like to see some of the other projects I've worked on you can take a look at my portfolio.
Previous to going independent, I spent 6 years working as a Senior Software Engineer at a startup called Proven in San Francisco, where among many things (full stack web development) I led the design and development of several successful mobile apps (iOS & Android) including Proven Job Search and Proven Hiring for Employers.
Before that, I was a Senior Software Developer for 5 years at AppLocation Systems in Victoria, British Columbia 🇨🇦.
---
If you'd like to get in touch, please Email me